January 1, 2000
President Boris Yeltsin resigns and gives the presidency to Prime Minister, and former KGB officer, Vladimir Putin. Months later Putin wins the 2000 presidential election.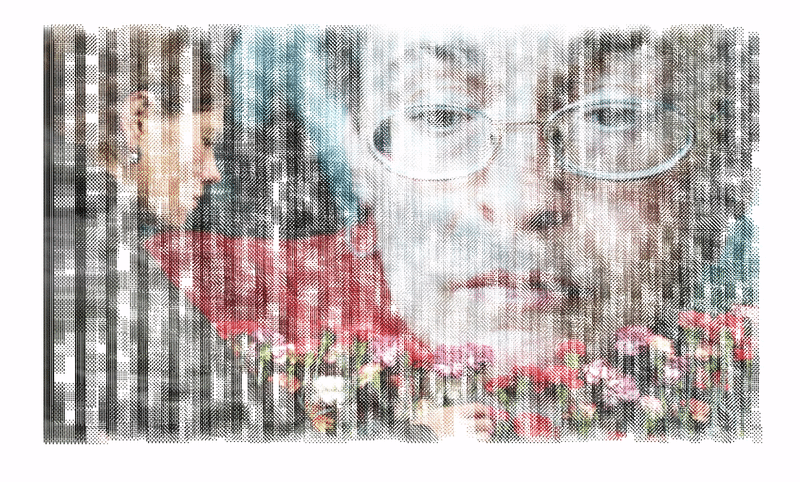 October, 2006
Journalist Anna Politikovskaya, known for her opposition to Russia's invasion in Chechnya, is shot dead in a contract killing.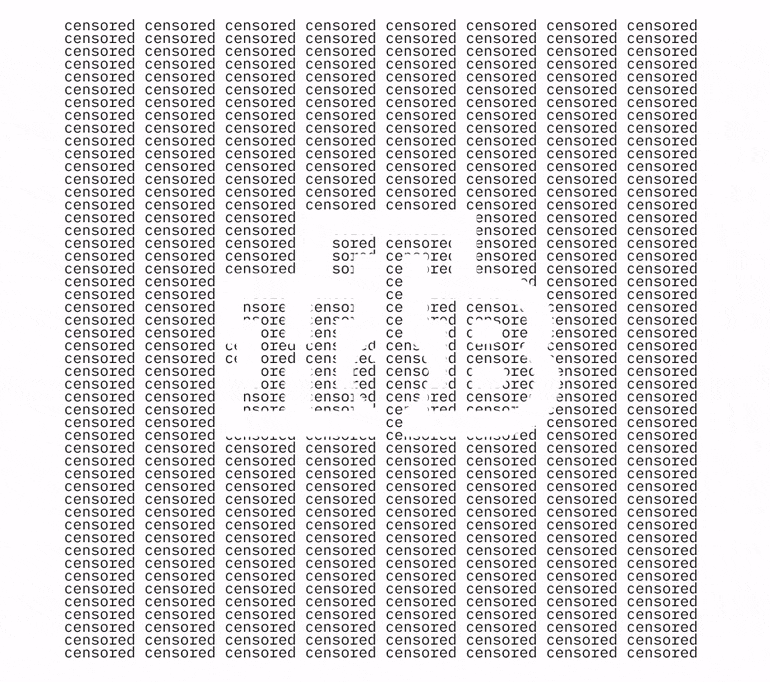 June, 2000
Vladimir Gusinsky, the owner of Media Most, is arrested. To get out, he gives control of the NTV independent channel to state-dominated gas monopoly Gazprom.
February 24, 2022
Russia launches a full-scale assault on Ukraine. Ukrainian President Volodymyr Zelenskyy orders a general mobilisation.